What GuidesFinder Offers to Tour Guides
GuidesFinder is an online community for tour guides and tourists. Now information about you and your travel services can become even more accessible to travelers from around the world. Join us! We work to ensure that travelers and tourists enjoy services of tour guides that meet their expectations.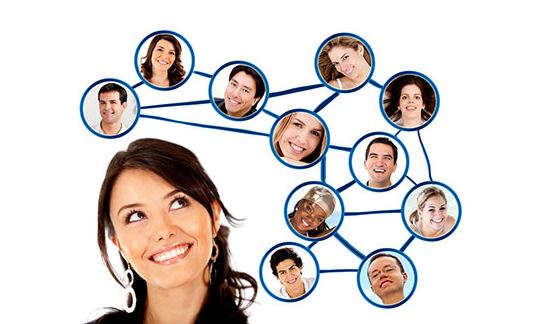 Basic Tour Guide Account

Tour guides can create their Basic Account for free. It is for those who want to maintain a professional profile of a tourist guide on the Internet. Sign up for a Basic (free) Account
Should you have any questions, please see FAQ for Tour Guides or write a message to us.
Dear tour guides! We would be grateful if you share information about the GuidesFInder project with their friends and colleagues.