Private tour guide is the best assistant on your journey
Travelling is something that changes each of us in a better way. We become a part of the country we visited, it stays in our thoughts and memories. A good journey is definitely a way to make yourself happier and the world better.
"Travel brings power and love back into your life." - Jalaluddin Rumi
GuidesFinder is a search engine for those tourists and travellers who normally need a private tourist guide, this search engine is designed to inspire more travellers and make them happy.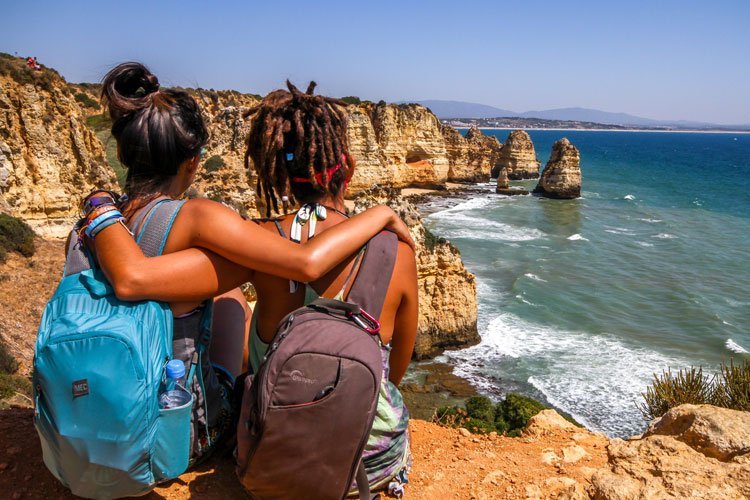 Why looking for a private guide?
The truth is that if one uses the services of a private guide, the chances to turn a usual trip into an unforgettable and exciting one are much higher.
Each person who is registered as a tourist guide with GuidesFinder is the fan of his/her own country in the best possible sense, that is why the guide is ready to share with you the tales of their own native country in the most exciting and interesting way.
Your tour guide will be at your service, it will provide you with the most interesting and, in most cases, exclusive information.
You get responses only to your questions.
A trip with a private guide gives you a wide range of planning options, according to your needs and requests. The route and pace, breaks, a dinner at a local restaurant or a café – you will plan all these things during the trip. Would you like to have a cup of coffee before going on?
If all members of your family participate in sightseeing, including the youngest and impatient members, then the services of a private guide are also preferable to noisy and crowded organized groups. Imagine a family with children aged 3-5 years in an organized group of tourists!
Your private guide can show you places that are not available in an organized trip. A private guide knows the best access ways to the places to visit and other popular places. As a result, you can see much more than going in an organized group, even more, than going alone.
As a result, if you plan everything properly, a tour with a local as a guide would cost you less than an organized trip; sometimes it will be much cheaper.
"We live in a wonderful world that is full of beauty, charm and adventure. There is no end to the adventures we can have if only we seek them with our eyes open." - Jawaharlal Nehru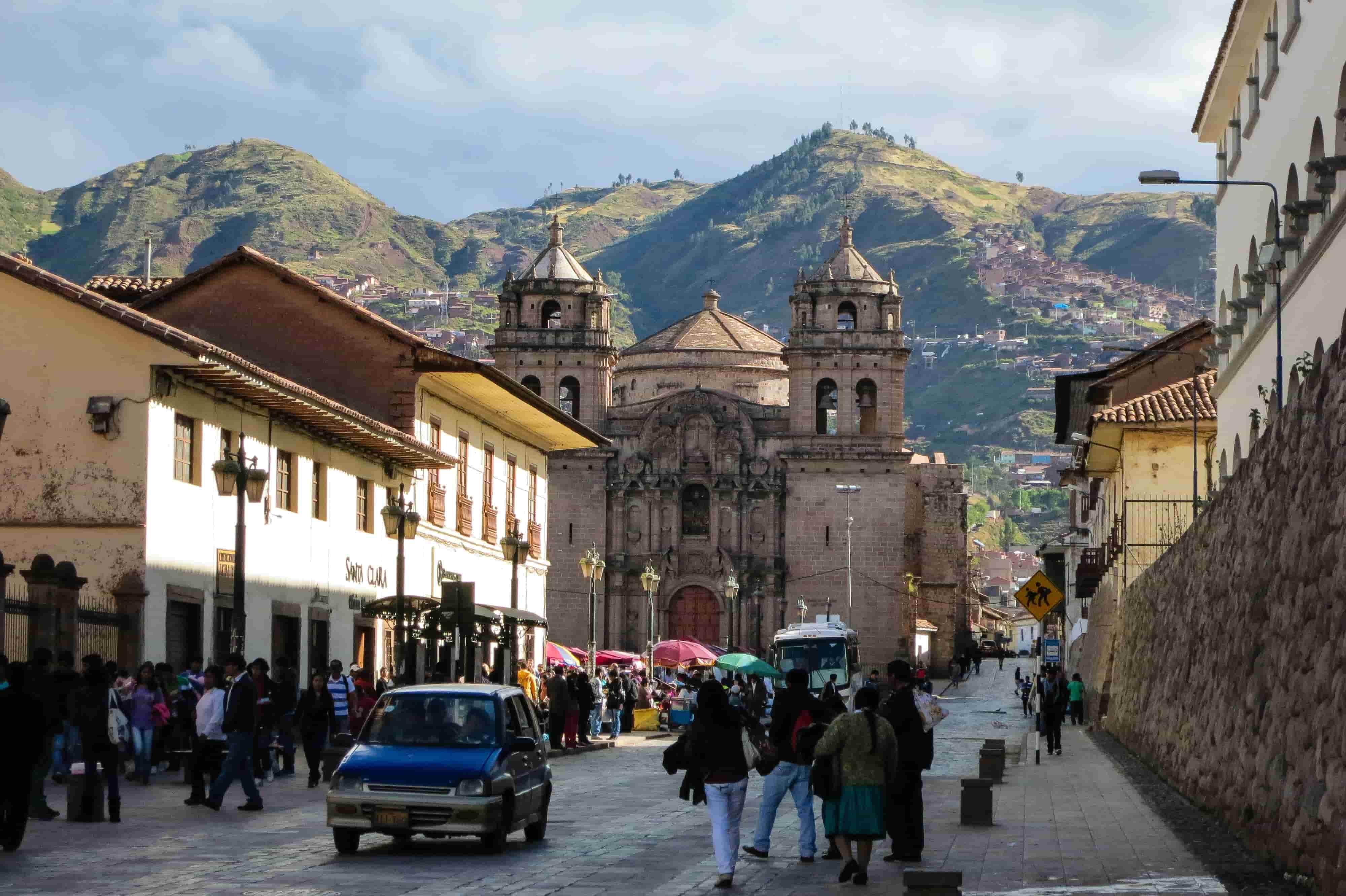 Our mission
Our mission is to make it possible for more guides to tell about the sightseeing of their region in a qualified and professional way. On the other hand, we want that as many tourists as possible enjoy the guide`s service in the best possible way. We see this opportunity in enabling a closer contact between tourists and guides. GuidesFinder connects travellers with local guides to make more trips interesting and unforgettable.
How to find a private guide?
This is very simple:
Sign in as a tourist. This is for free.
Login, then in the section "FIND A GUIDE" and find the guide that fits you.
Now, just get in touch with your guide. To do this, click the icon right of the name.
GuidesFinder is created to make the world more open and more interesting for everybody!