Find a private tour guide anywhere in the world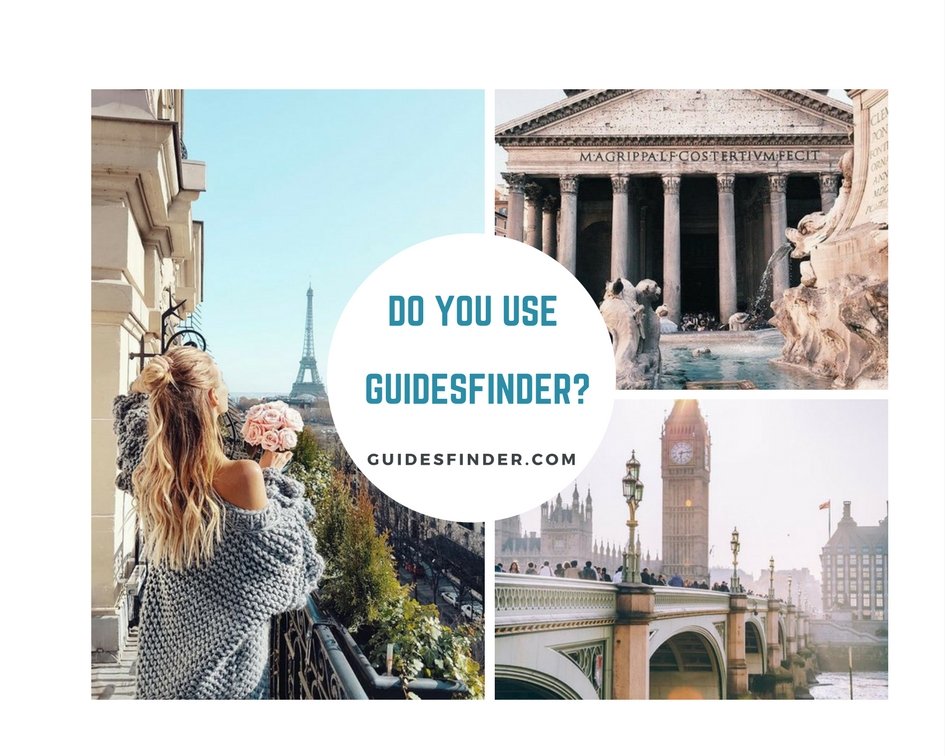 GuidesFinder is a search engine for those tourists and travellers who need a private tourist guide, this search engine is designed to inspire more travellers and make them happy.
GuidesFinder helps tourists and local tour guides find each other. GuidesFinder message system allows to realize direct communication between tourists and guides.
Tourist can write a message to any tour guide who is registered on the site. It is possible to do this in the personal cabinet on the site or from the tour guide page.
Select a guide in the list of tour guides.
Click the icon right of the guide name.
Ask your question to the tour guide.
You will not miss any messages because of the built-in notification tool that shows the number of unread messages when you log in to the personal cabinet. Also, you will receive notifications of new messages by e-mail.

To access the GuidesFinder message system, you need to register as a tourist.
Should you have any questions, please see FAQ for Tourists or write a message to us