Find a private tour guide anywhere in the world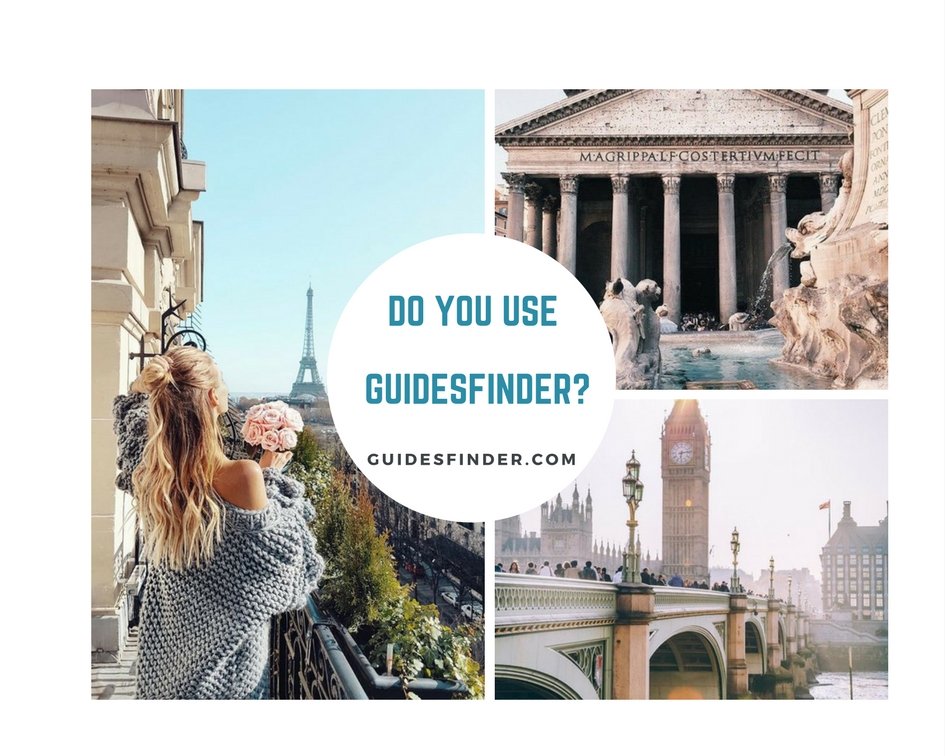 GuidesFinder is a search engine for those tourists and travellers who need a private tourist guide, this search engine is designed to inspire more travellers and make them happy.
Select a guide in the list of tour guides.
Click the icon right of the guide name.
Ask your question to the tour guide.
Should you have any questions, please see FAQ for Tourists or write a message to us