GuidesFinder proudly presents the tour guide from Italy! Anna Maria Minutilli - a Fine Art professor at the Lecce University in Apulian, in the south of Italy.
09-01-2018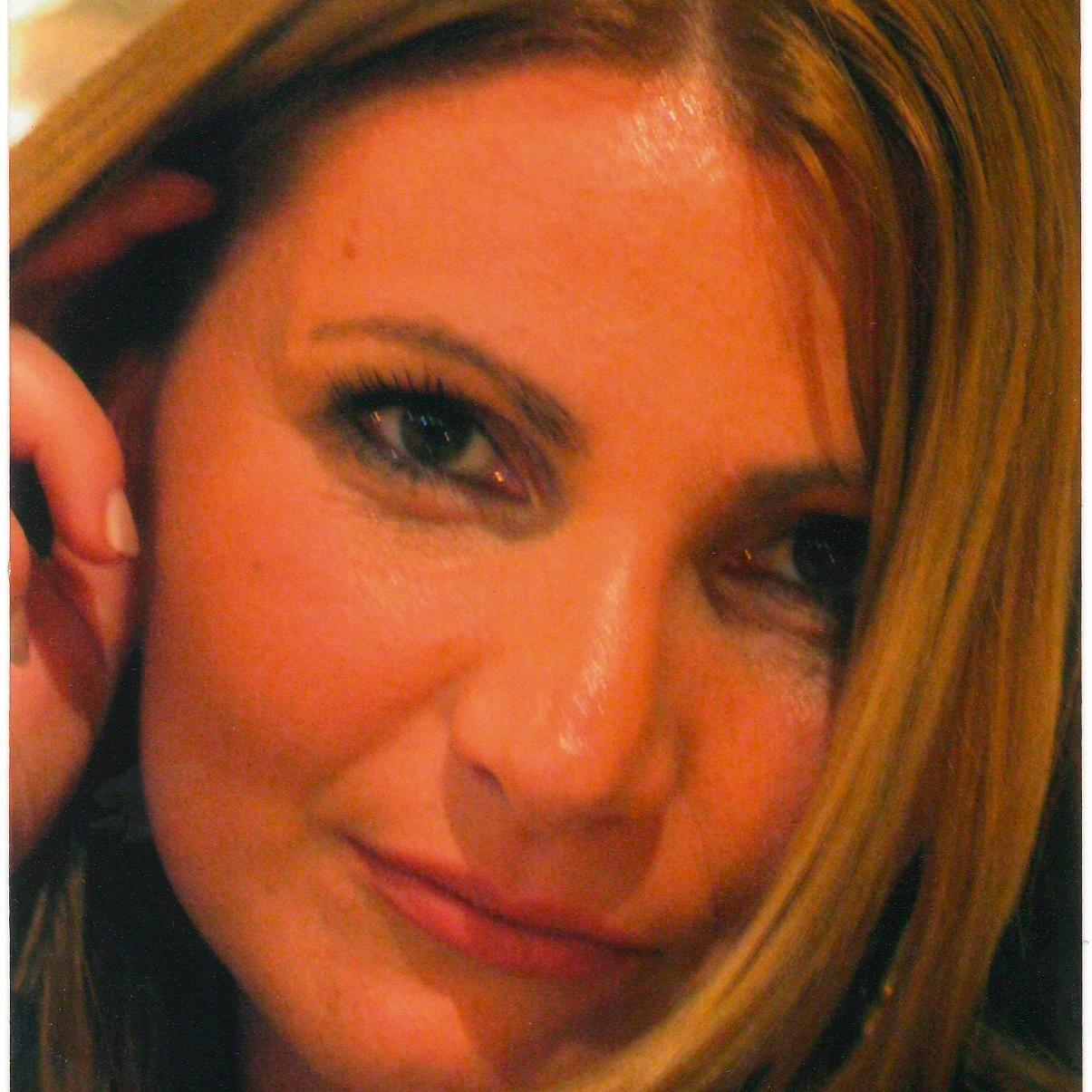 Anna Maria Minutilli
offeres archaeological and educational tours in the South of Italy, in particular way Puglia, Calabria, Basilicata, Abruzzo and Molise for foreign guests (german, russian, american, french. etc,) personalized tours guided by experts historians and art historians in Puglia, Calabria, Basilicata, Abruzzo and Molise; -classical music tours -Painting tour with qualified Fine Art Academy professors -Cooking classes. This cooking holiday combines a great stay in an amazing location, in one of the most beautiful areas of Italy, learning various Italian dishes using some of the best local ingredients and having great fun exploring the area.
Anna Maria have founded a travel agency, because since years she worked for Unesco in the organization of cultural.