How to Find a Great Tour Guide?

GuidesFinder is the search engine for tourists and travelers who need a local tour guide. Tour guides from more than 100 countries, speaking different languages, are ready to share their knowledge.
Each of them will be happy to make your trip interesting and informative.
The messaging system allows direct communication between tourists and tour guides.
Tourists get access to the GuidesFinder messaging system after registration. It's free.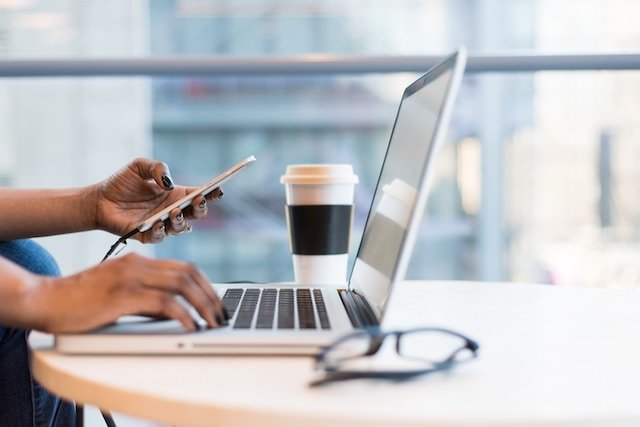 How to contact a tour guide:

In the "FIND A GUIDE" section, choose the one that meets your needs most.
Click the icon on the right from the guide's picture.
Now just start a message.
You will not miss any messages because of the built-in notification tool that shows a number of unread messages when you log in to the personal cabinet. Also, you will receive notifications of new messages by e-mail.
How to apply for a tour guide search

Planning your vacation or going on a trip and do you need a tour guide? Leave your request "I need a tour guide!" on the bulletin board GuidesFinder. For tourists and travelers, this service is completely free.
After moderation your application will be posted on the GuidesFinder bulletin board. You just have to relax and wait for offers with tour guide services to come and then choose the one that meets your requirements.
Be sure to contact your chosen guide via the GuidesFinder private messaging system and discuss any remaining questions.

If you have any questions, please read the FAQ for tourists or send us a message.